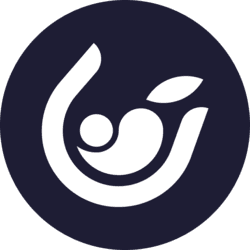 AP Wine (APW)
$145,685 USD
Total airdropped
1,382
Total Recipients
Who was eligible?
Any Ethereum wallet which has done one of the following before December 2021:

Addresses that interacted with the APWine Alpha, Beta, and Liquidity Bootstrapping Event
Of the Liquidity Bootstrapping Pool contributors, only those who did not sell their APW before block 12480000 (approximately 48 hours) are eligible to claim the airdrop.
Hand-picked community members who helped test previous iterations of the platform
How many tokens per wallet?
The quantity of tokens distributed varies widely. If you were a power-user, you were rewarded with a larger quantity.
Snapshot date
December 2021
Airdrop Ended
February 27, 2022
Current Average worth
$105
Average airdrop size
425 APW
How to Claim
Unfortunately this airdrop is already expired
Subscribe to Earnifi and make sure you never miss out on an airdrop again!