The Claimable Early Adopter POAP
If Earnifi shows that you have this POAP to claim, it's because you have not claimed this. There are two ways:
Find the original email in your inbox. Many people are finding it in "spam" or "promotions" folders. The subject is "New Ethereum POAP from Claimable" and the sender was "".
Login to your Earnifi account with the email you entered originally and enter you eth address on the homepage again. The same link that brought you here will instead take you to the POAP page directly.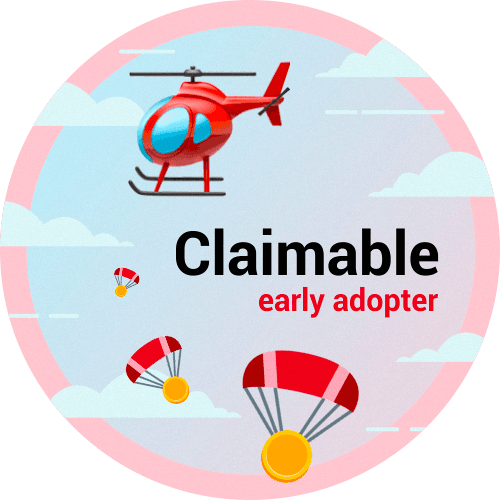 Were you supposed to get an email but did not? Add "" to your contacts and search your spam filter first.
Send me a DM on Twitter and we can solve this together if you cannot find the email!
POAPs are NFTs
They mainly function as a collectible to show your participation in something
POAPs can be minted on the xDai chain to avoid Mainnet's high fees
To see your POAPs in the xDai chain, add the xDai chain to your metamask networks
You can transfer your POAPs from xdai to eth mainnet, but this will have a cost and its NOT REVERSIBLE